Cambria's Olallieberry Inn – Food & Drink
At Olallieberry Inn, we take food and drink seriously … and make it fun at the same time. We know how important it is to start the day with a beautiful and delicious meal. And how meaningful it can be to connect with others over drinks and hors d'oeuvres in the early evening. In thinking about joy, we bring this to our guests with homemade cookies, plus always available hot beverages and filtered water. (Please note that during Covid-19 that all of our food services are individualized, no group shares, to best protect our guests.)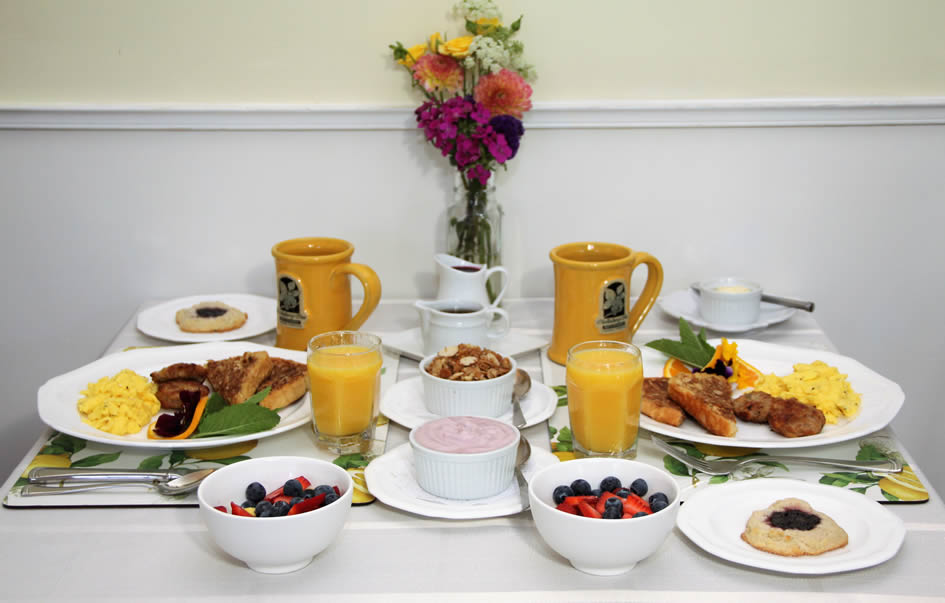 BREAKFAST
Breakfast is essential to the Olallieberry Inn experience. The morning meal is prepared from the finest ingredients … and a dash of loving care. The Central Coast is blessed with abundant varieties of fruits and vegetables and we buy fresh local produce at our Farmer's Market.
Breakfast includes: Fresh orange juice; gourmet coffee and teas; fresh baked scones or breads; homemade granola, olallieberry yogurt and seasonal fresh fruit; the hot entree varies from day to day.
REFRESHMENTS
We welcome you with fresh baked cookies and housemade Olallieberry tea or lavender lemonade at check in.
Are you on a Gluten Free Diet? No problem! We bake gluten free peanut butter cookies and chocolate chips cookies. Plus Olallieberry breakfasts have many gluten free options. Be sure to mention that you have dietary needs so that we can best accommodate you.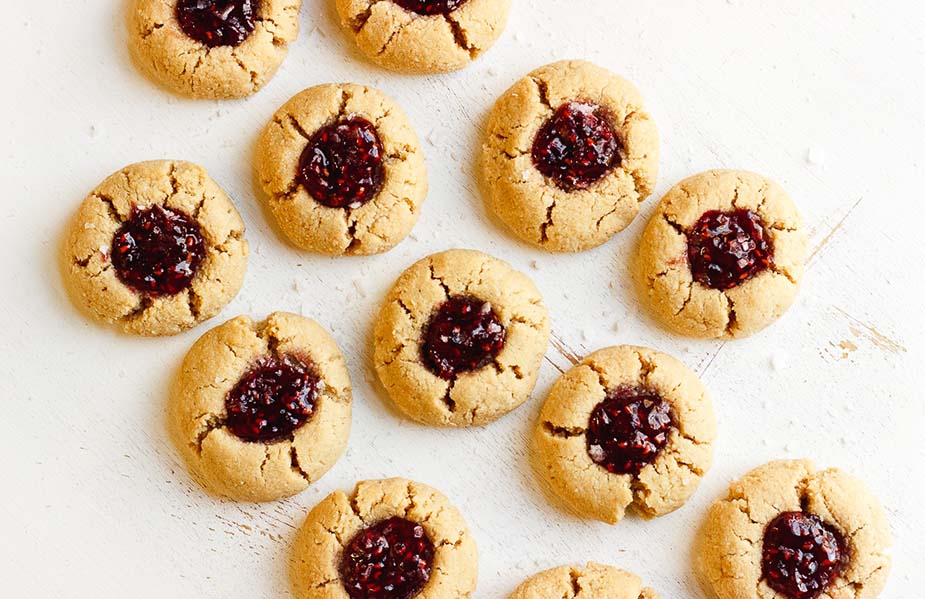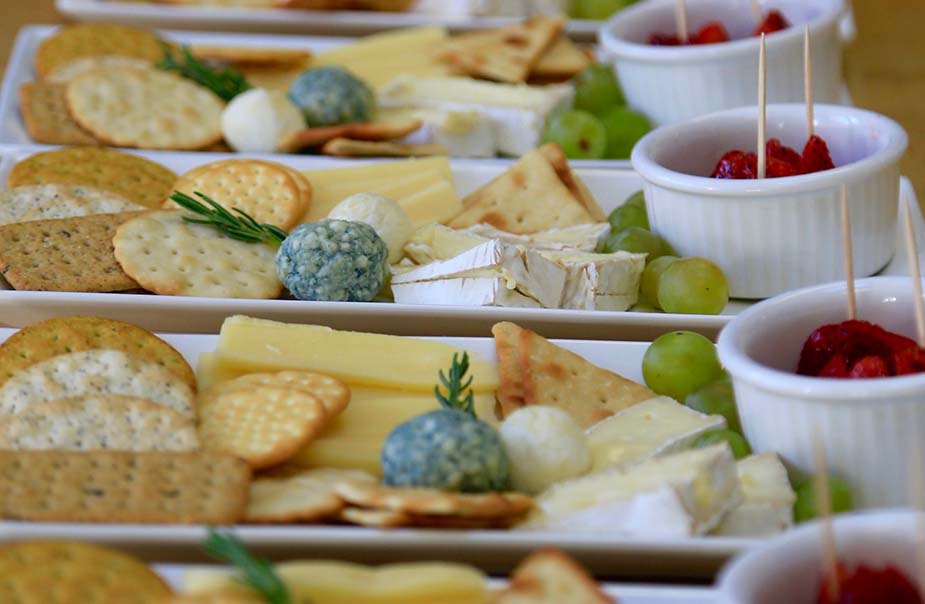 EVENING WINE & HORS D'OEUVRES
Best know as the Ollallieberry Inn Garden Party! Guest join us each evening from 5-6 PM on our Sun Deck overlooking the gardens with our abundant birds and butterflies, and the Santa Rosa Creek just beyond…We serve complimentary wine and hors d'oeuvres. Our wines are local and our hors d'oeuvres sumptuous!
(On rainy evenings, we gather in the Olallieberry Inn "Sun Room.")
"The getaway of choice! Always welcoming, owners and staff are ready to meet your needs and requests. Personal attention to your all guests are always provided and now expected at the Ollalieberry Inn. Rooms are ready, the food and appetizers are scrumptious! Quiet and peaceful, great back yard too!" – Bob Davis, Ventura CA