Cambria's Olallieberry Inn – Specials
There's always something special going on at Olallieberry Inn! This includes discounted stays, special events and add ons that will enhance your getaway. Surely there is one that is just right for you and your loved one.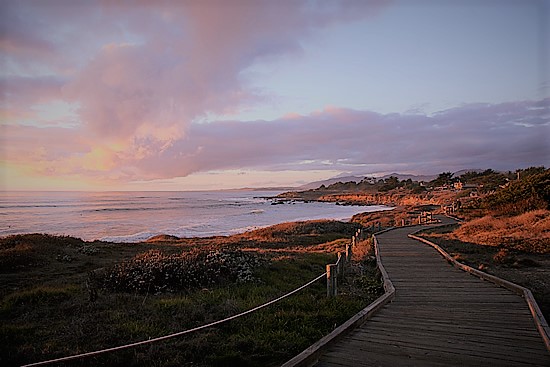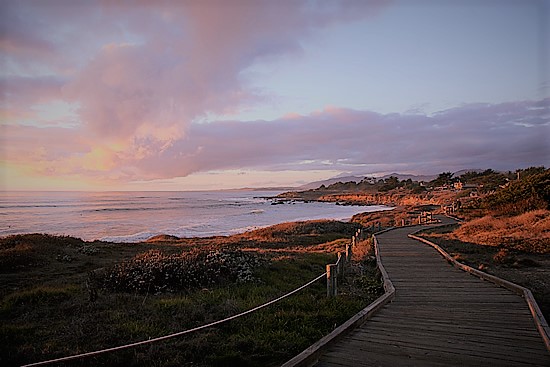 Added Value Gift Cards!
Make your next stay at Olallieberry Inn even more affordable ..

Purchase Olallieberry Gift Cards
For each $100 purchase we are adding $20.
For example, a $300 purchase = a $360 Gift Card.
The Gift Card can be used throughout 2020 and 2021.
To purchase please call the inn: 805-927-3222.
Offer valid through May 30th 2020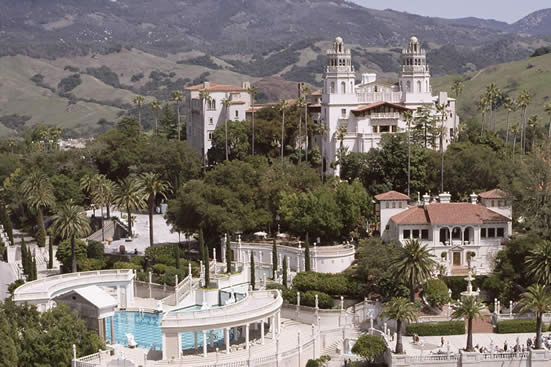 Olallieberry Inn Picnic Lunch
There's so much to do when visiting Olallieberry Inn! Visit Hearst Castle, hike an abundance of trails, enjoy the wonderful wines from Paso Robles, or simply relax in our beautiful gardens. For guests on the go … let us fortify you with a special lunch packed with love!
The picnic lunch includes homemade French bread, salad, salami, fruit and nuts, a sweet treat from the Inn's kitchen, and a bottle of local Paso Wine. (Vegetarian options available upon request.)
Your order must be placed at the time of your reservation or call 1 week before: 805-927-3222.
Lunch for 2: $60.00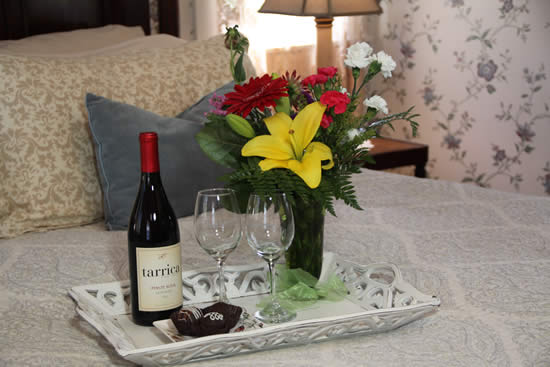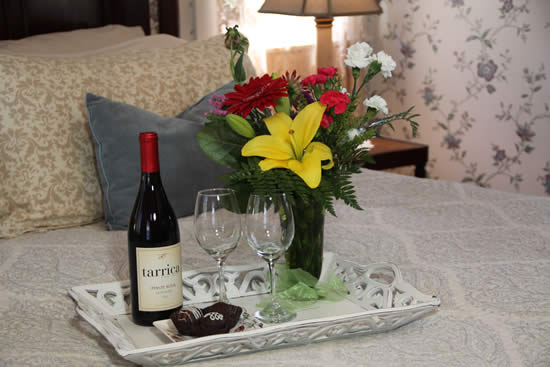 Make your stay extra romantic!
We'll prepare a chilled bottle of champagne and a fresh bouquet of flowers for you and your loved one.
Add $60 to your room rate.
Please request this romantic special when booking your stay.
"We had a great experience, Olallieberry Inn sets the bar high. It was our first experience at a B&B, Will recommend and plan to visit again. Historic home, lots of character, clean, great breakfast, and very comfortable. Love the location on the creek and walk town!" – TH, Fallbrook.